Welcome to MPEDA Farmer's Portal
One-stop Destination for Indian Marine Products Farmers
 All Aquaculture farms established for the purpose of culture of exportable varieties of fish and shellfish are eligible to be enrolled with MPEDA. Each aquaculture farm enrolled with MPEDA is identified by a Unique Identification number or FARMID and representative geographical coordinates of the farm. An enrolment card is issued to farmer when his/her farm is enrolled. .
AQUACULTURE FARM ENROLMENT
Read about the amazing recipes with Indian Seafood.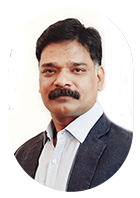 Dr. Manoj Sharma, Shrimp farmer, Gujarat
Thanks a lot for the wonderful webinar on live fish/shrimp transport. It will help to develop premium market in A grade cities and will help develop niche domestic market in India.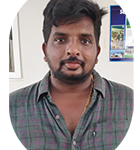 Mr. Mantena Ramaraju (C/O Mr. Bhagavan Raju, Kalavapudi Garuvu, Kallamandalam, west Gothavari, Andra Pradesh)
RGCA seabass fingerlings are healthy, properly weened for pellet feed and expected to get the best survival rate.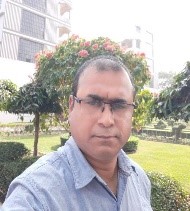 Mr. Rajat Adhikary Designation: Marketing Manager
Chetana International We are very grateful to you for arranging this meeting. In this meeting, we met many new business associates directly to get our products. We would love to attend such meetings in the future.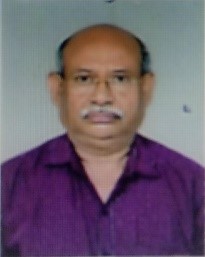 Mr. Ananta Kumar Baidya (Proprietor)
Baidya Fish Traders We all enjoyed it very much and learned so many technical things through this programme. We are interested to procure the raw materials from their side if they can fulfil our requirement.