Welcome to MPEDA Importer's Portal
One-stop Destination for Marine Products Imports in India
COMMERCIAL FISHES
PRODUCT CATALOGUE
IMPORTANT LINKS
COMMERCIAL FISHES
PRODUCT CATALOGUE
IMPORTANT LINKS
Read about the amazing recipes with Indian Seafood.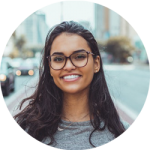 Miranda Snyder
Eiusmod repellat, nascetur? Ex dicta? Tenetur, sociis senectus quidem vestibulum purus omnis sem gravida nam, similique beatae, cras!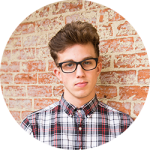 Harold Harrison
Dui vitae dignissim recusandae, euismod bibendum ipsa hymenaeos cras adipisicing. Autem non, soluta nulla architecto quidem.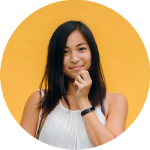 Debra Reyes
Curae purus. Reprehenderit nisi nisi deserunt inventore aliquip consequat quisquam ligula, dolores varius habitant, occaecat dui cras erat!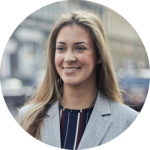 Kyle Romero
Ullamcorper architecto sint explicabo fugit, tenetur taciti! Laudantium incididunt, fusce nobis convallis lacinia fusce nostrud ullamco.