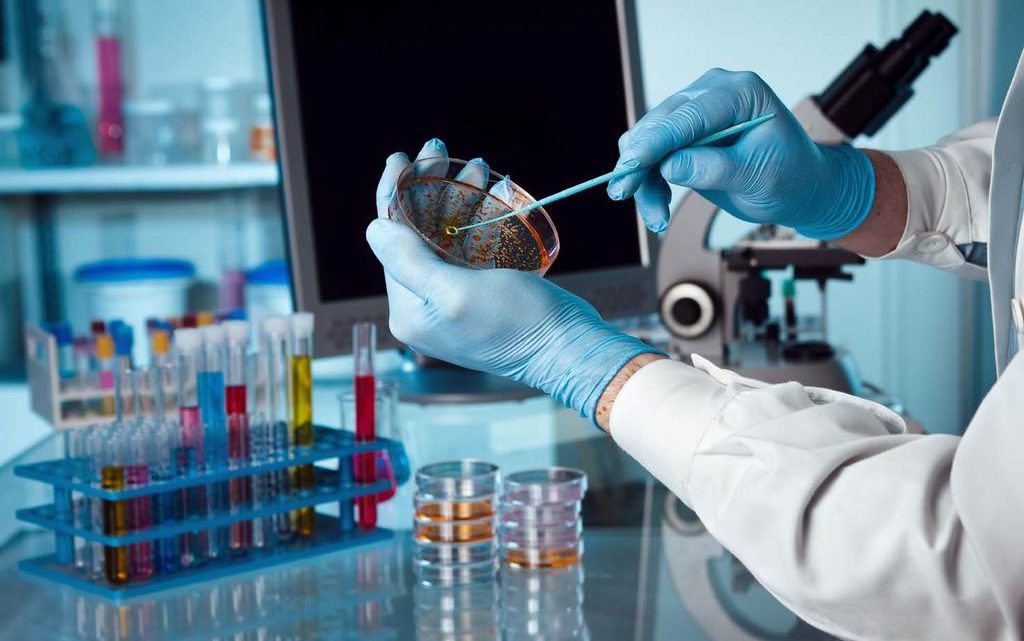 In another major step, MPEDA has started formally extending testing services in the field of Microbiology from its state-of-the-art Microbiology laboratory to the seafood exporters and other stakeholders of the industry. The lab is capable of testing various microbiological parameters in water, fish and fishery products and spices. The laboratory has also got a molecular biology section that can handle testing of pathogenic viruses in shrimps.
The lab is functional Monday to Friday from 9 am to 5.30 pm, excluding holidays. "In the wake of gradual relaxations in lockdown, we have decided to extend operations at our Quality Control and microbiology laboratories in Kochi to stakeholders. We urge the general public, institutes and other stakeholders to make use of this facility".
"All the guidelines and protocols charted out by the government, such as social distancing, wearing of masks and use of sanitizers, are being strictly followed at the offices and laboratories of MPEDA," he added.
The MPEDA Kochi lab is equipped with high-end instruments such as Real-Time PCR, thermal cycler, liquid chromatography–mass spectrometry (LC-MS/ MS), UHPLC, ICP-MS, and GC-MS.
The MPEDA Chairman said the lab has well-trained samplers for drawing samples from farms and processing units for analysis and skilled technicians for analysis of the samples. The need for such a laboratory has become imperative because USA, the EU and other major seafood importers are tightening their quality norms to safeguard the health of their consumers.
Contact details : Ph. No. 0484 2311979 Ext. 513, e-mail: lab.koc@mpeda.gov.in